Italia Bella: Rome to Venice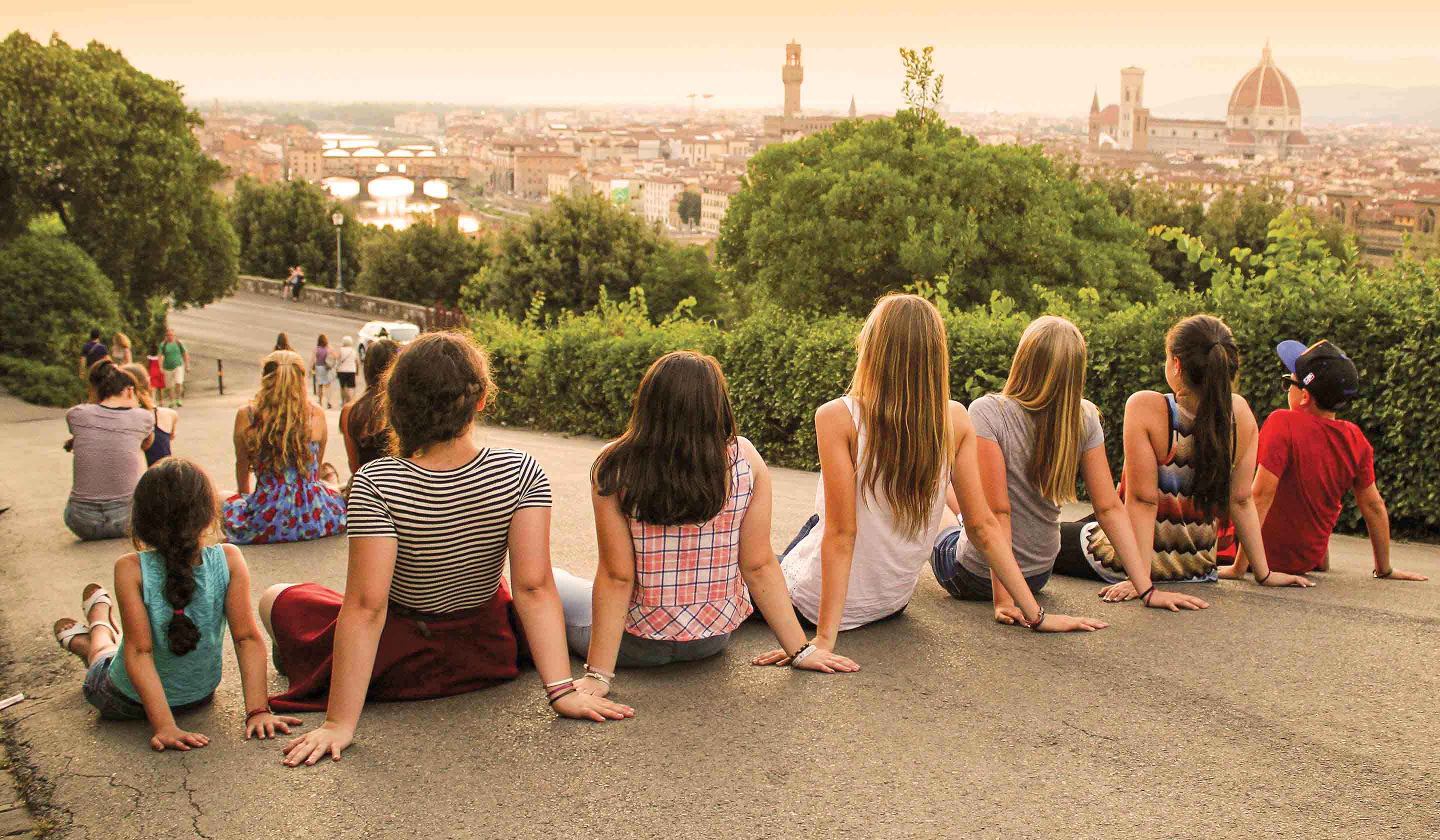 Italia Bella: Rome to Venice
Italy... a captivating place where stories come to life and history weaves a magical thread that inspires every generation of your family to discover, learn, dream... Rome... Venice... Florence...
Imagine ancient Rome as you step back in time inside the Colosseum... picture Michelangelo painting frescoes on the ceiling of the Sistine Chapel during your special after-hours visit... go underground in hidden Etruscan caves...
...

We are a leader in the creation of enriching travel experiences that enhance people's lives by broadening their knowledge and fulfilling their dreams. We are a family company built on a timeless philosophy of integrity, innovation and respect. By exceeding customer expectations, we continually build a loyal and dedicated following.